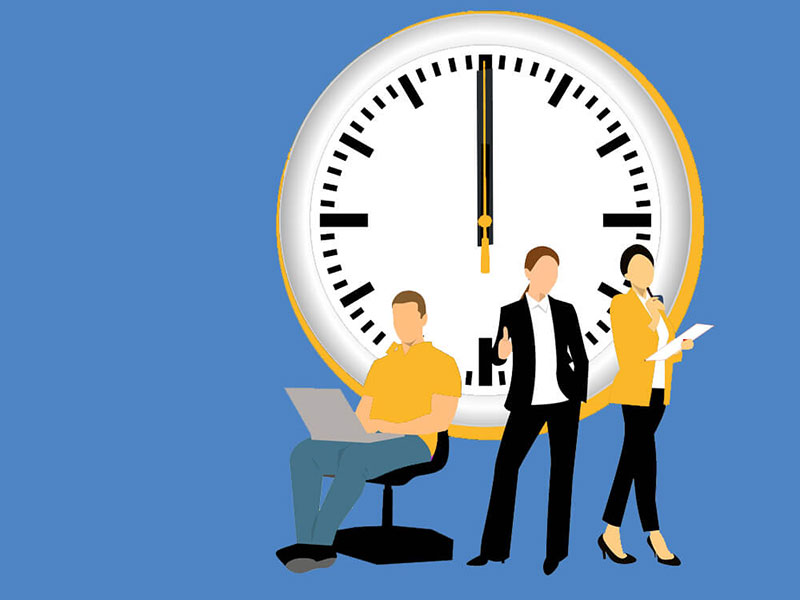 Work, family life, and personal duties all equal a hectic life. You may think there is no way you can get a handle on your time. It doesn't have to be so hard, though! With helpful advice, like what you are about to read, time management can be a lot easier than you may think.
Set a timer. If you have a difficult time focusing, set a timer for the length of time you are able to work. Take breaks after you complete your task.
Do not procrastinate or else you will not meet deadlines. When you know a deadline is soon, your other tasks suffer and then you're behind on all of them. On the other hand, if you keep up with the various deadlines, you are less likely to put aside one task to handle another that has become more urgent.
Manage your time carefully. Before starting on …